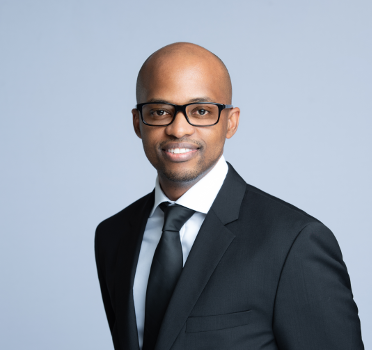 Burton Chalwell Jr
Asia Representative
Mr. Burton Chalwell Jr., is a Director of BVI Financial Services Commission (HK) Ltd. and is the Asia Representative for the BVI Financial Services Commission. Before his appointment, he was the Deputy Director of the Compliance Inspection Unit and had oversight for carrying out on-site compliance inspections for prudential supervision of the financial services business conducted by BVI licensees. He holds a Bachelor's Degree from American University (D.C.) and is a member of the Chartered Alternative Investment Analyst (CAIA) Association and of the International Compliance Association (ICA).
Professional Qualifications
Harvard Law School Global Certificate Program for Regulators of Securities Markets, 2016
CFATF Trained Assessor, 2016
CLT International Ltd – Advanced Certificate in Fund Administration, 2016
ACCA – Certificate in International Financial Reporting, 2014
International Diploma in Compliance, 2014
Chartered Alternative Investment Analyst, 2012
Bachelors of Science in Business Administration, 2006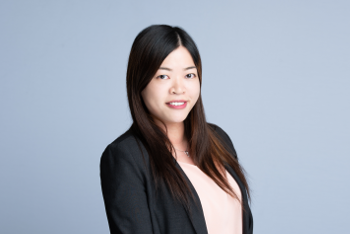 Jessie Chan
Executive Assistant to the Asia Representative
Ms. Jessie Chan joined the Financial Services Commission (HK) Limited in early 2016. Prior to joining the Commission, she has worked in the Lifestyle Services servicing the Centurion Card Members of American Express, and subsequently was employed as a Client Services Manager in Business Client Relationships for Retail Clients at Standard Chartered Bank in Hong Kong.
Professional Qualifications
Bachelor of Business Administration (Marketing), 2008