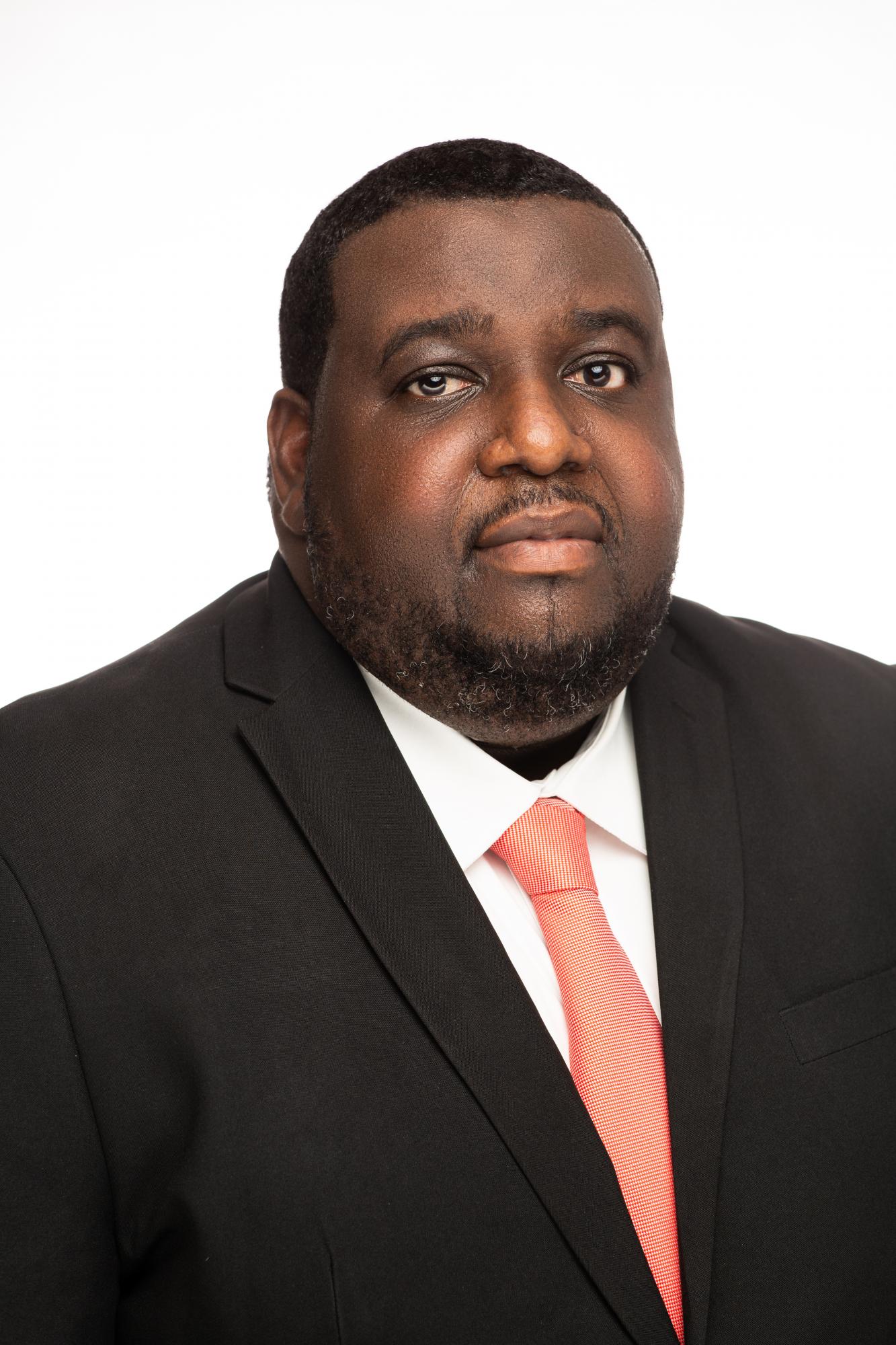 Shane Baptiste
Asia Representative
As Asia Representative for the BVI Financial Services Commission (HK) Ltd, Mr. Baptiste manages the delivery of services offered from the Commission's office as the Asia Pacific liaison for the jurisdiction's regulatory and registry sectors. He champions the Commission's undertaking to bolster and strengthen deeper relations in the Asia market. Mr. Shane Baptiste offers more than 14 years of Financial Services experience and has previously held various positions within the Commission as a Senior Enforcement officer.
Professional Qualifications
Certified in Anti-Money Laundering and Financial Crimes (CAMLFC) | Anti-Money Laundering and Financial Crimes Institute, USA (AMLFC), 2019
CRC – Chainalysis Reactor Certified, 2019
Open Source Internet Investigations Course, Bond Solon Training, 2016
Investigative Law Evidence Procedure and Best Practice Course, Bond Solon Training, 2016
Investigative Interviewing Course | Bond Solon Training, 2016
Level 5 Certificate in Management and Leadership (Regulatory Affairs) | Chartered Management Institute, 2014
Bachelor of Arts Degree in Accounting | University of the Virgin Islands, 2006
Associate in Science Degree in Business Administration, Accounting Concentration, 2003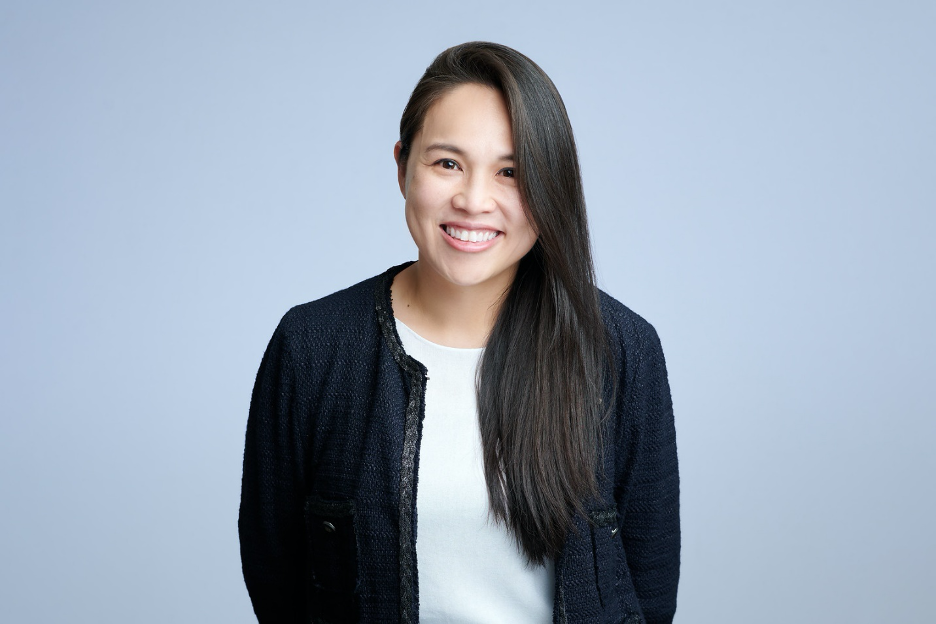 Connie Chan
Operations Manager
Before joining the Commission's Asia Representative Office, Ms Chan spent ten years as the managing director for a manufacturing firm with facilities in Hong Kong and China. She also previously worked with Merrill Lynch as a junior associate in the Private Client Services Department. 
Professional Qualifications
Bachelor of Business Administration, 2006