You are here
2021 Meet the Regulator Forum: The House that Mathavious Built
Tuesday, 30 November, 2021


The 2021 Meet the Regulator (MTR) was held on Tuesday, 16 November 2021 at the Eileene L. Parsons Auditorium at the H. Lavity Stoutt Community College (HLSCC). This year's MTR was a special edition to honour the first and former CEO/Managing Director Dr. Robert A. Mathavious, OBE, themed "Celebrating the House that Mathavious Built".
The MTR's event saw speakers such as Dr. Mathavious who gave a farewell, honourary remarks by Mrs. V. Inez Archibald, CBE, and Mr. Richard A. Peters as well as members of industry associations. A few of these speeches can be viewed below along with video highlights and photos from the event.
The full recording can be found on our Youtube channel here.

Remarks
Financial Services Institute to be renamed to HLSCC Robert Mathavious Institute for Financial Services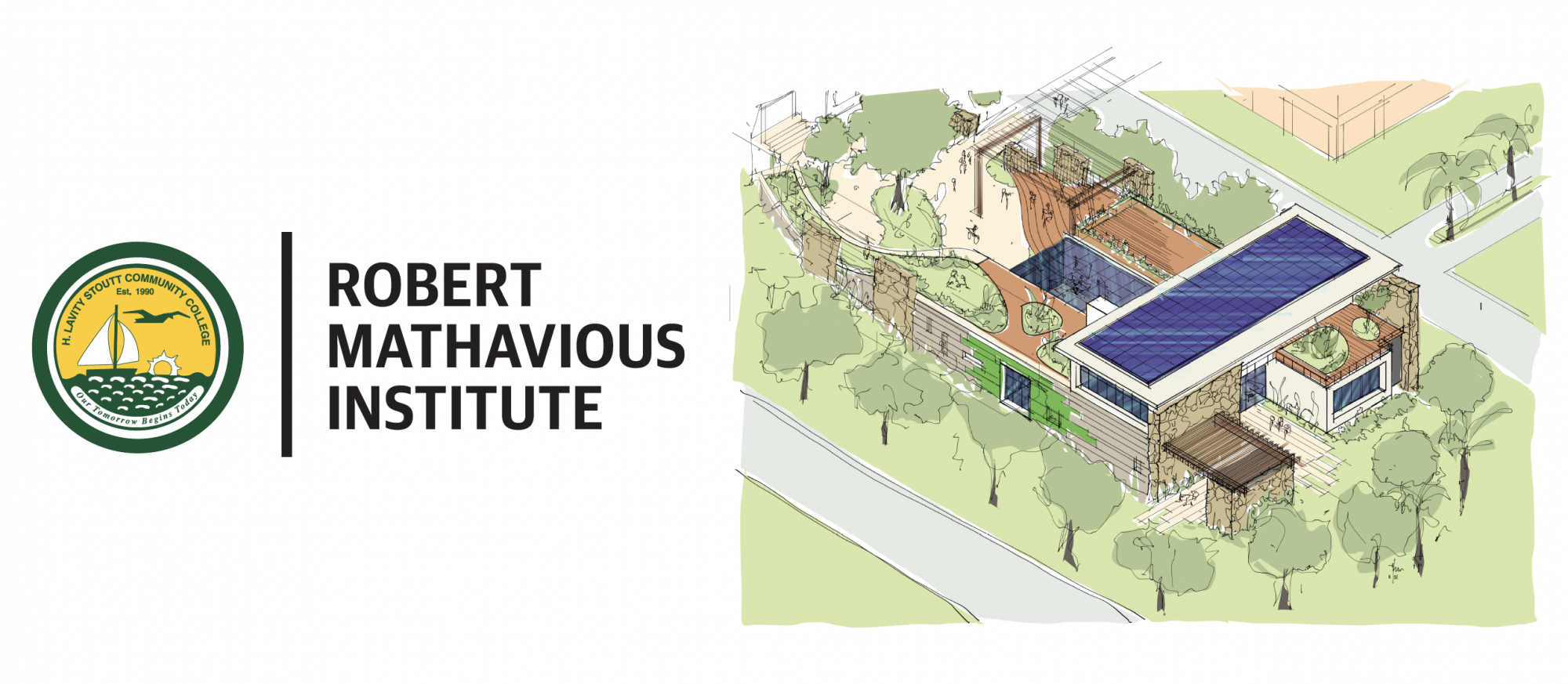 This presentation, given by Dr. Richard W. Georges, President of HLSCC unveiled the approved renaming of the institute and proposed design of the building. See the full presentation.
The name Dr. Robert Mathavious is synonymous with Financial Services. Because of his vision and leadership, the Virgin Islands boasts an array of services in the corporate, legal, restructuring, accounting and related fields (that is second to none). and is a leading jurisdiction with one of the largest corporate domiciles, globally.
Posting Date:
Tuesday, 30 November, 2021